Since 1986, ACEC-SC engineering firms have entered their most innovative projects and studies in ACEC-SC's annual Engineering Excellence Awards program (EEA)—"the Academy Awards of the engineering industry"—which honors the year's most outstanding engineering accomplishments.
EEA entries are accepted into one of 12 project categories: studies, research, and consulting engineering services; building/technology systems; structural systems; surveying and mapping technology; environmental; waste and storm water; water resources; transportation; special projects; small projects; energy; and industrial and manufacturing processes and facilities.
A distinguished panel of judges is assembled to critique and rank the submissions for engineering excellence. Projects from throughout the state are rated on the basis of uniqueness and innovative applications; future value to the engineering profession; perception by the public; social, economic, and sustainable development considerations; complexity; and successful fulfillment of client/owner's needs, including schedule and budget.
One Palmetto Award winner will be chosen as the overall best engineering project from a South Carolina firm.
The winners are recognized at ACEC-SC's Annual Engineering Excellence Awards Gala.
For questions contact Adam at (803) 771-4271 or email [email protected].
2022 Palmetto Award Winner: HDR, "I-526 Wando River Bridge Tendon Repairs"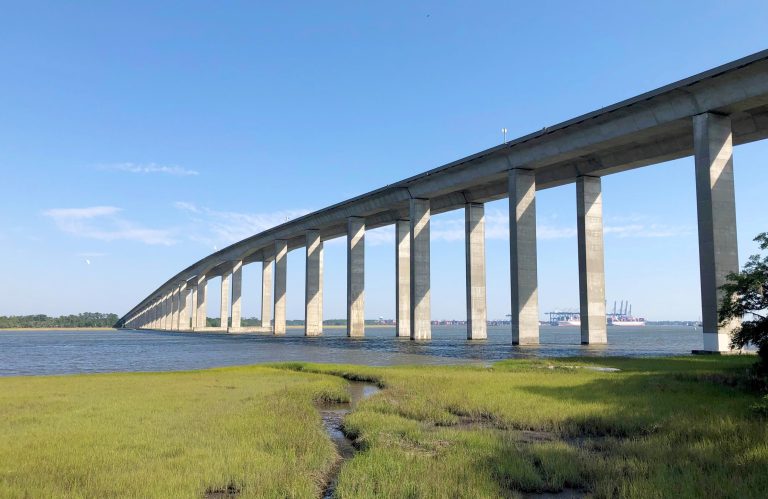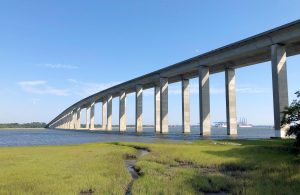 2023 EEA Notice of Intent Form: download here.
2023 EEA Full Submission Packet: download here.
*2023 EEA Submission Portal: click here.
*Find the submission portal instructions here.