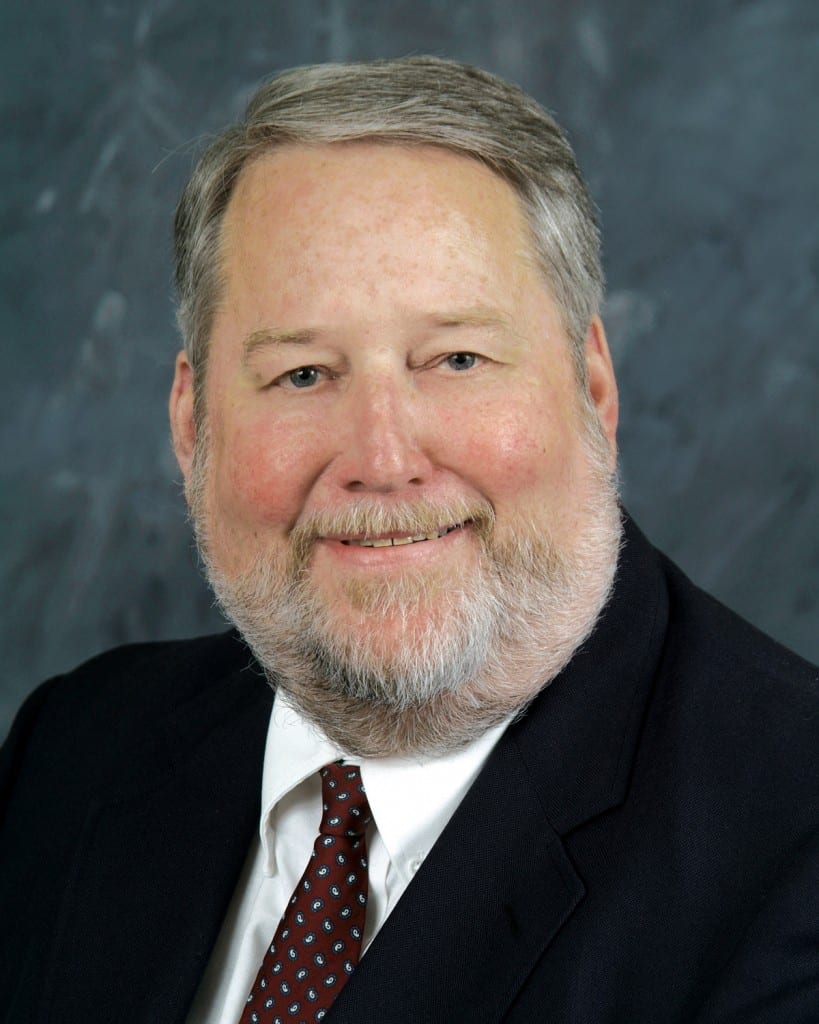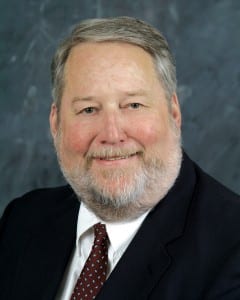 ACEC-SC honors James R. "Jim" Fei, PE, bestowing on him the 2015 ACEC-SC Service to the Profession Award. Fei has been an exemplary example of an engineer in South Carolina, and deserves this esteemed honor.
ACEC-SC gives the Service to the Profession Award annually to a principal of a member firm who has been a respected leader inside and outside the engineering community.
Fei received a Bachelor of Science in Mechanical Engineering from the University of Southern California in 1969. He continued his studies at the University of Hawaii where he received a Master of Science in Ocean Engineering in 1973.
He is currently Chairman of the Board of Life Cycle Engineering. Before co-Founding Life Cycle Engineering, he worked at three naval shipyards: Mare Island Naval Shipyard, the Pearl Harbor Naval Shipyard, and the Naval Seas Systems Command in Washington, DC.
Fei, took an unconventional approach when founding Life Cycle Engineering. He had always "dreamed of working for a company that cared about its employees and treated everyone with respect, courtesy and appreciation."
Based on his personal principle, "do the right thing the right way," Life Cycle Engineering has become a thriving engineering and employee–centric company with ethics at its core, with more than 600 employees, and 10 offices throughout the US.
Life Cycle Engineering provides engineering solutions for private industry, public entities, government organizations, and the military in North American and around the world. Life Cycle Engineering is the largest engineering firm headquartered in South Carolina.
Fei's business model has lead to Life Cycle Engineering being ranked in the top 10 best places to work in South Carolina for nine consecutive years. Life Cycle Engineering has also been honored with ACEC-SC Engineering Excellence Awards.
Fei led a number of high profile projects including the firm's initial performance monitoring project on the US Navy's OHIO Class ballistic Missile Nuclear Submarine. This pioneering effort utilized predictive maintenance to extent the time between overhauls for the OHIO class submarine and subsequent naval ships.
Fei is a member of several engineering organizations including ACEC-SC, NSPE/SCSPE, ASME, SAME & ASNE, but his service is not limited to the engineering community. He has led his employees to be involved in community needs. He is a huge supporter of the Trident United Way, and is active in the development and planning for the Cold War Submarine Memorial at Patriots Point.
ACEC-SC is proud to bestow the honor of "Service to the Profession" to Jim Fei, PE, Chairman of the Board of Life Cycle Engineering, for his contributions and service to the engineering profession.