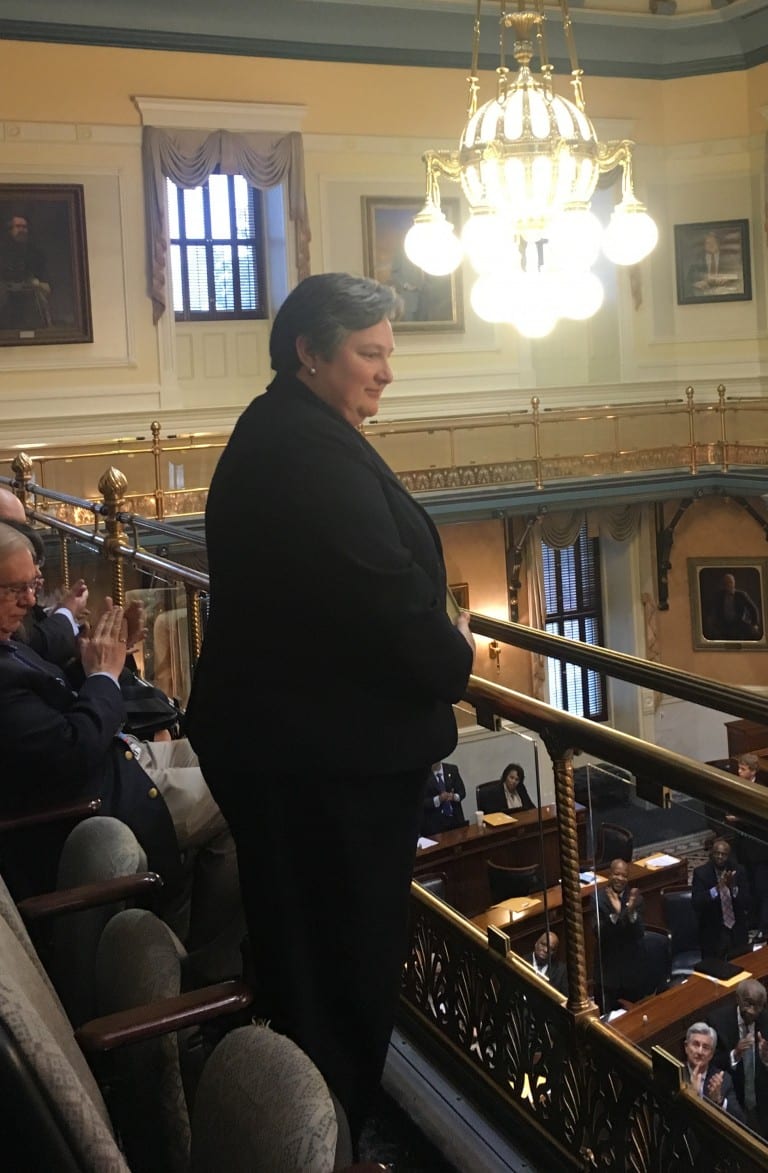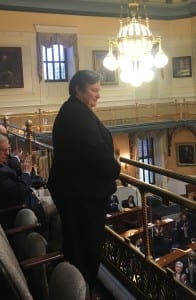 The South Carolina Senate confirmed the Governor's appointment of Christy Hall, PE as the South Carolina Secretary of Transportation on January 28, 2016 with a vote of 38 -0. Hall has been serving as interim Secretary since July.
"I'm honored to serve the great state of South Carolina, and I greatly appreciate Governor Haley providing me this opportunity to lead the dedicated men and women of the SC Department of Transportation, "said Secretary Hall.
Hall is a graduate of Clemson University with a degree in civil engineer. Previously she served as Deputy Secretary of Engineering.